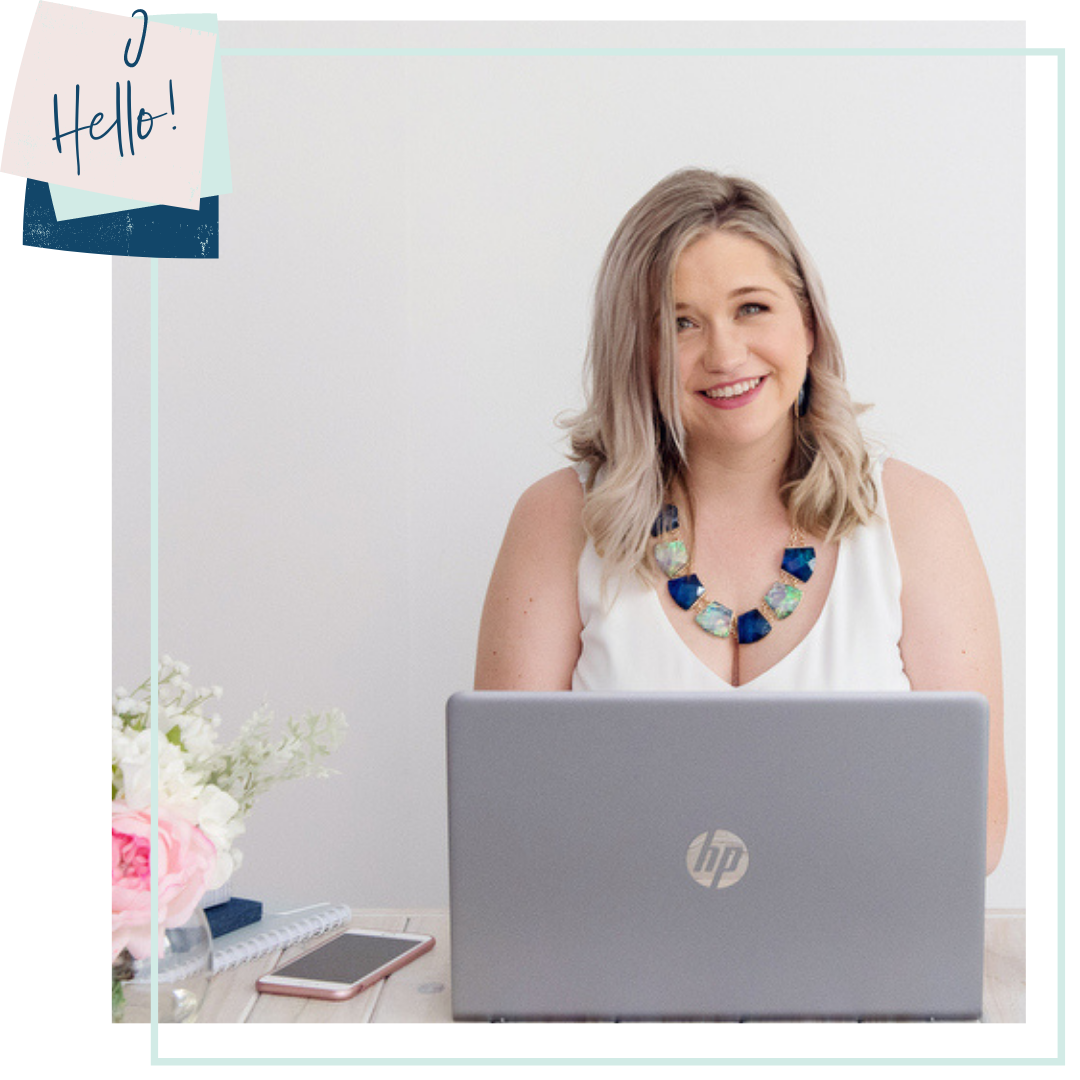 Need to create a beautiful website and a rocking online course?
We've got you
Are you a coach, consultant or thought leader ready to amplify your online presence?
Feel like you should automate your business by creating an online course? 
Need a website that looks as good as it feels? 
Ready to work with experts in marketing, tech and design so you can focus on your zone of genius? 
Let's get started. We'll embrace your vision and make it come to life through gorgeous design and the tech skills needed to give your online presence the OMG factor. 
Helping coaches, consultants and thought leaders amplify their online impact
What do you need right now?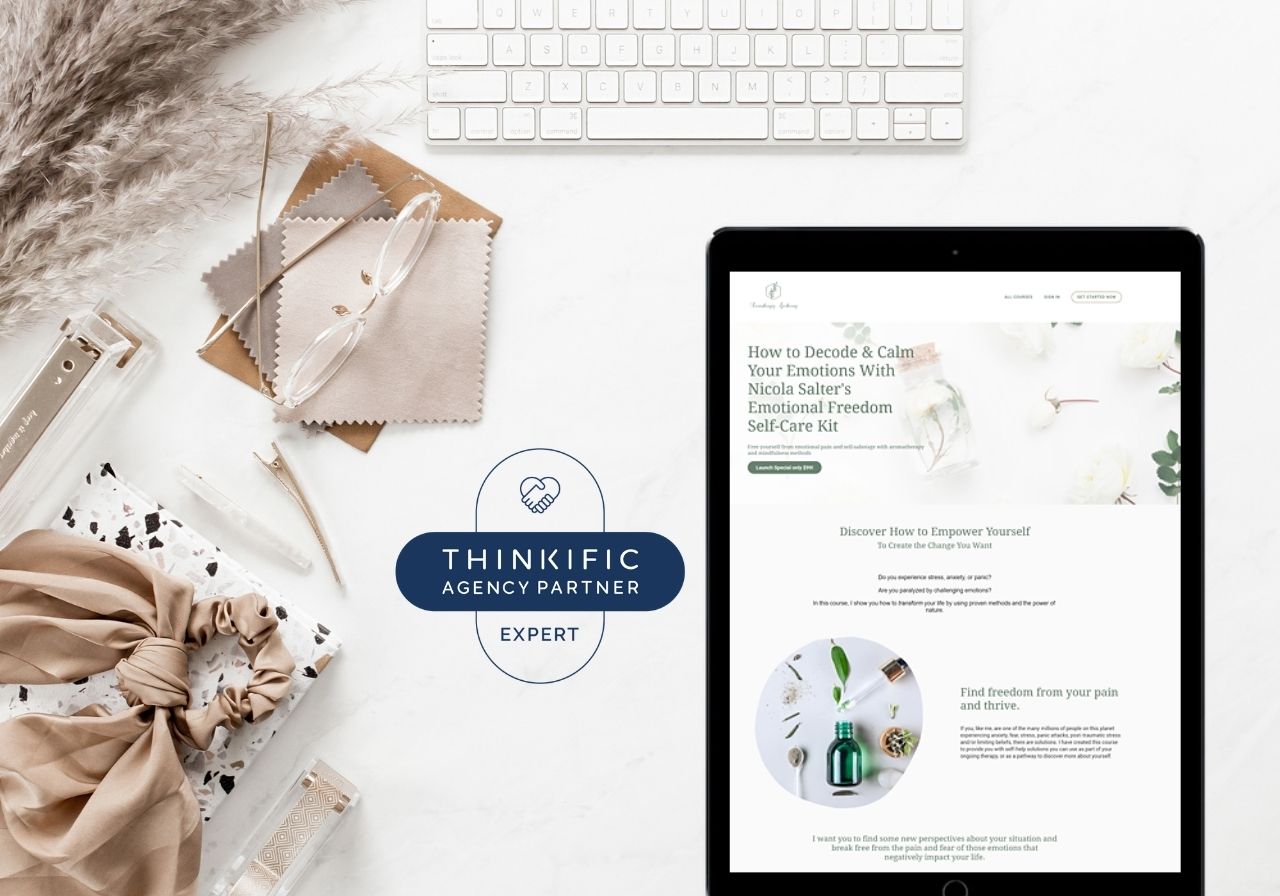 Online Course Design & Build
As a Thinkific expert, you can rest assured that your online course & academy set up will not only look amazing and enticing but be free of glitchy issues. You'll love how gorgeous your branding and course content looks online, and so will your students.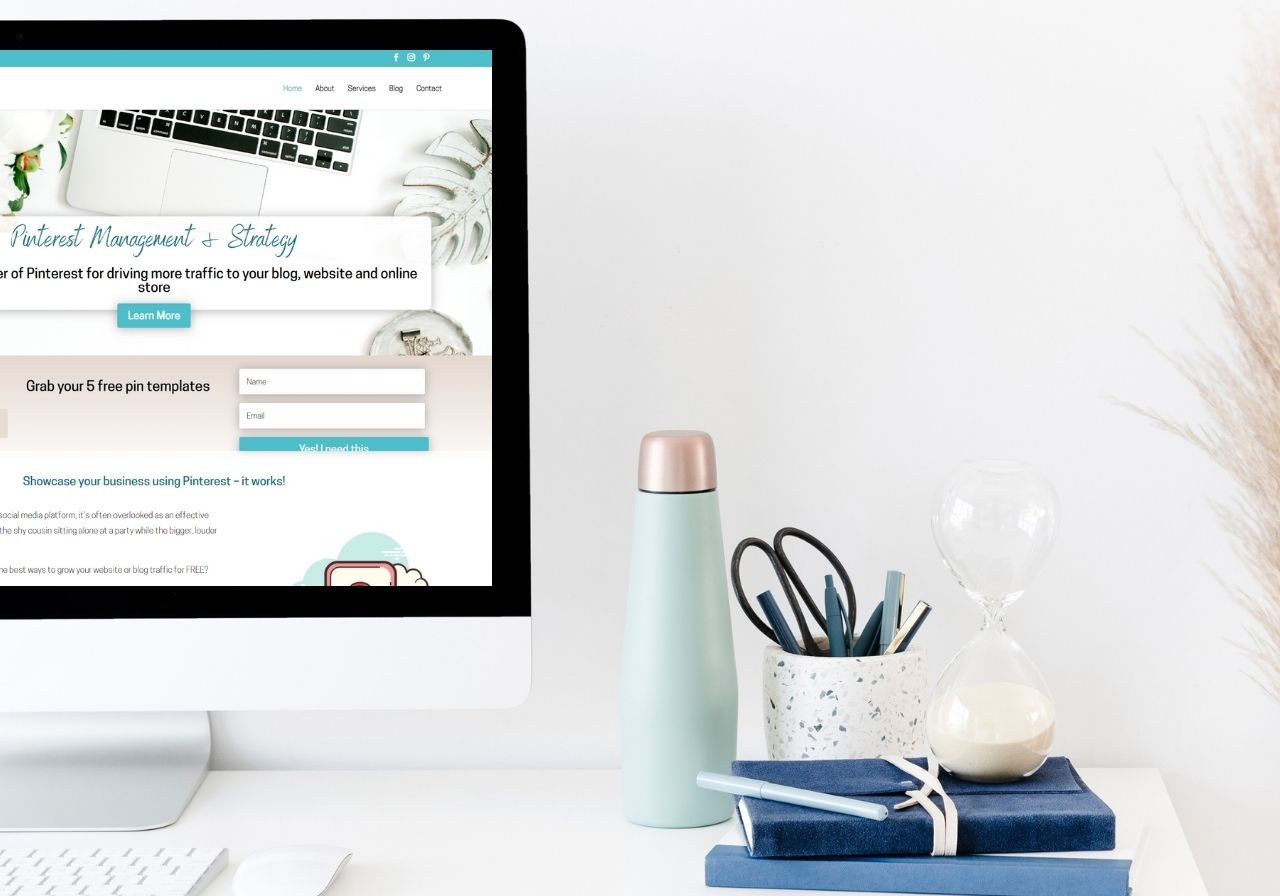 If you're a service-based business who needs to set up a beautifully designed website to help clients discover you and your services, you'll love our Website in a Box. A template based website designed to get you online quickly.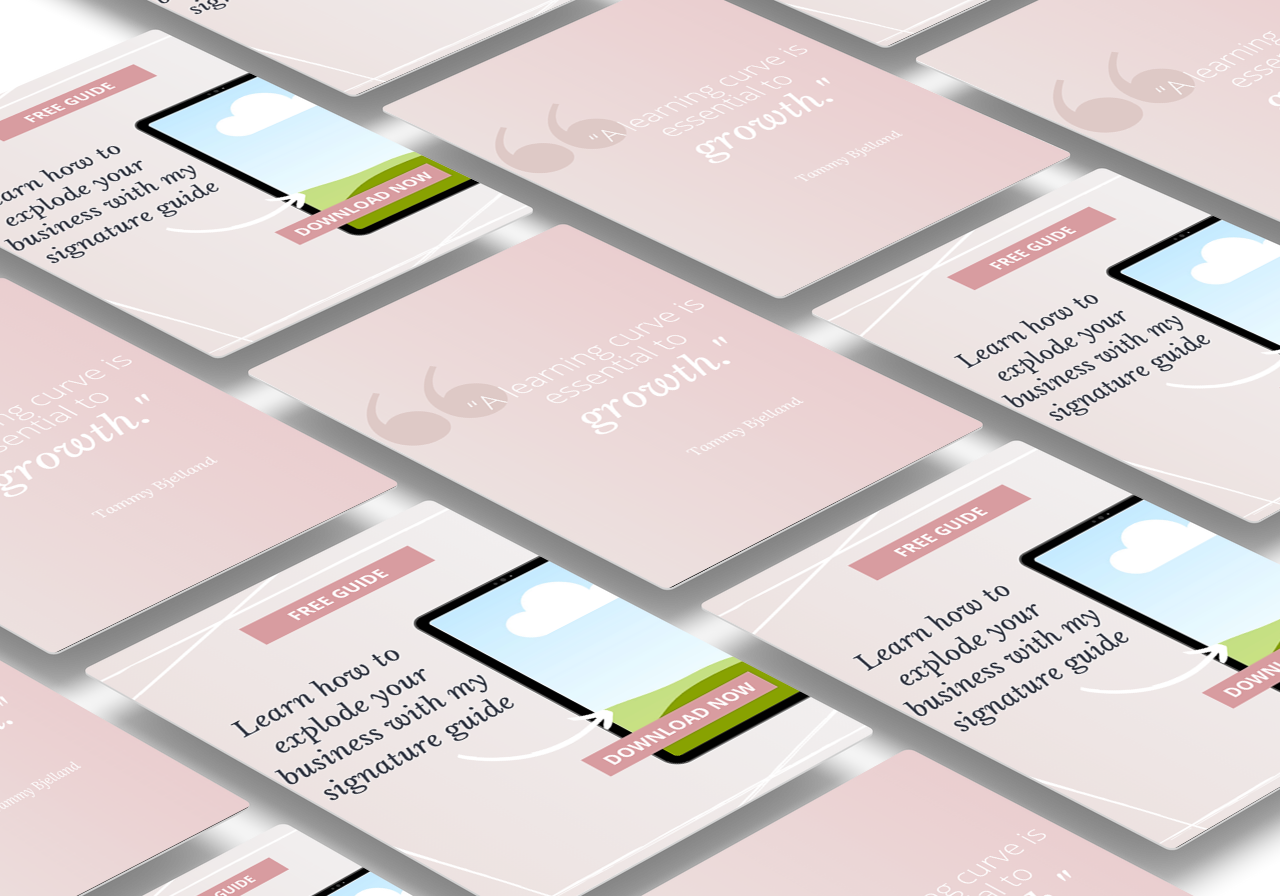 Just need to add the finishing touches to your website, course or marketing plan? You'll love our professionally designed Canva & Divi page templates. Or maybe you just need a little tech help? You can book a 1:1 tech consult all via our online shop.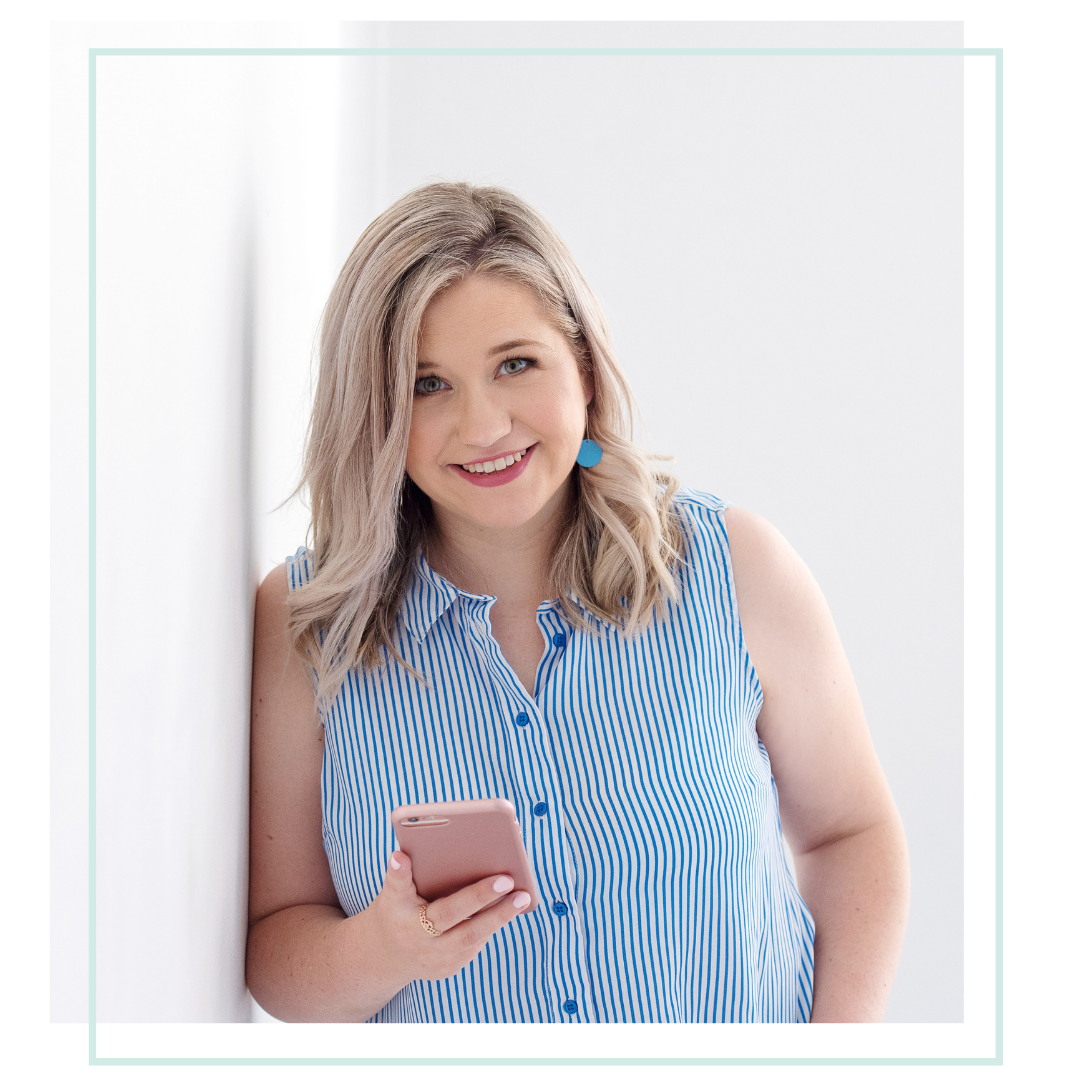 Hey lovely, I'm Alethea, Communication Designer & Online Course Creator
I love love love design, tech and systems. It's what I do. But you've got to have the head for it. Many people hate this techy side of business and want it to magically happen. Leave it with me and hey presto, the magic happens.
I specialise in helping you deliver your online course to the world on an eye-catching website, making it as gorgeous as Blake Lively walking the red carpet.
Imagine getting to bed early rather than staying up all night trying to Google 'How to' vids. Or never again going stir crazy listening to the sleep-worthy wait music while trying to get tech support.
Let's work together to get your online course presented to the world on your beautiful new website so you can start making more money. No Googling, no hold music, no breakdowns, no stress!

Our portfolio of website and online course design
Online Course – Civility Experts
Online Course – Aromatherapy Apothecary
Online Course – Spiritual Healing School 
Website – Ashton Hayes Consulting
Website – Fiona Ware Consulting
Website – Effective Admin
Website – Allied Health Admin Services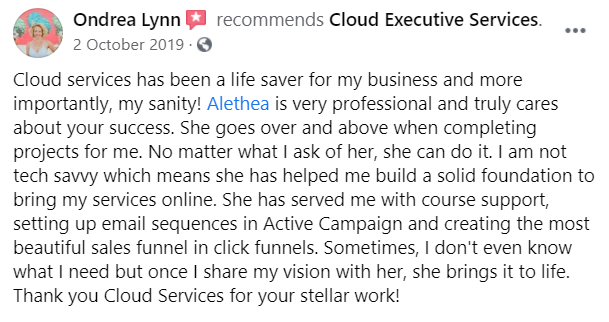 "I would recommend the services of CloudXS to anyone wanting a website done or refreshed. Alethea and the team listened to my wants and needs and executed all this above my expectations." 
– Hayley Schmidt, Effective Admin